Easy to gift, easy to redeem!
Scheduled Gift Notification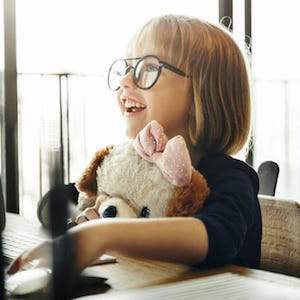 Pick a date when your recipient will be sent a whimsical e-card announcing their gift...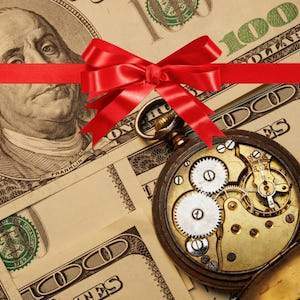 ...and we'll help them schedule their 1.5 hour show when they're ready.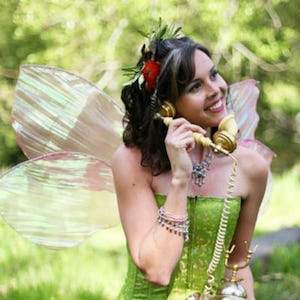 Our booking SecreFaeries are here to help make their 1.5 hour show picture perfect!