Gift this Fairytale Experience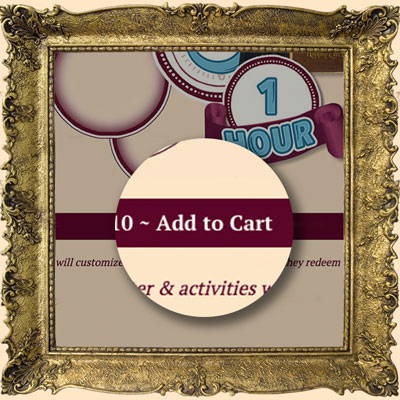 Step 1:
Add the Gift Certificate of your choice to your cart.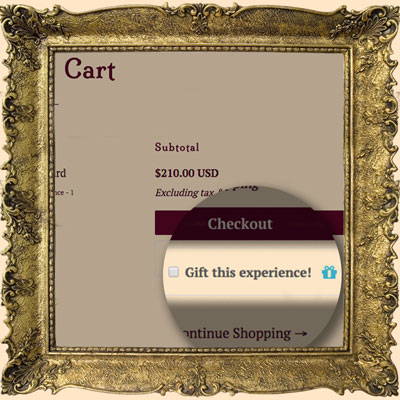 Step 2:
On the cart page, use the 'Gift this Experience' button.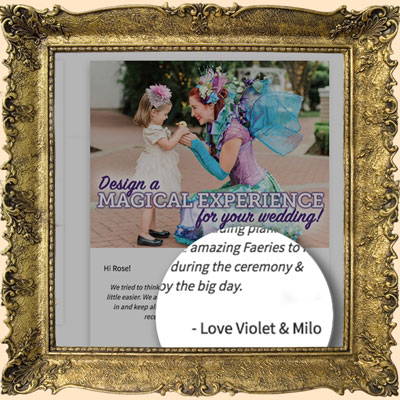 Step 3:
Customize your recipient's e-card note, image, and gift notification date.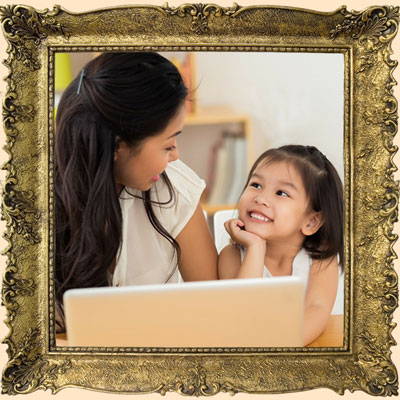 You're done!
Your recipient will plan their Fairytale Experience when they're ready.