Participate In Our Giveaway!
Winners announced on Feb 1st. Good luck :-) 🥂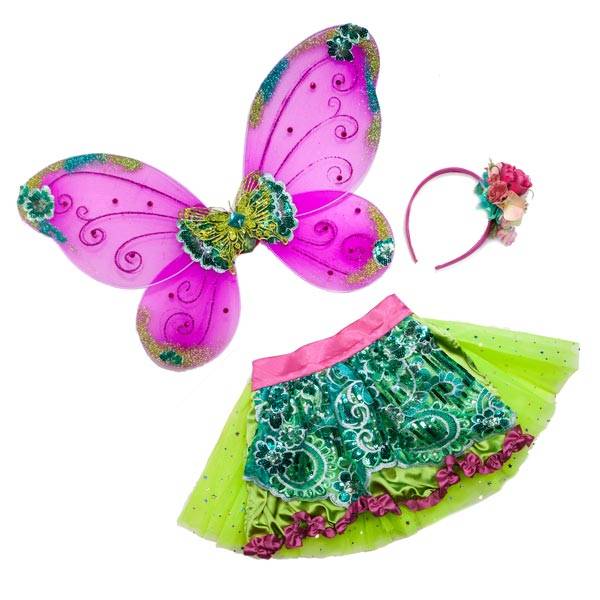 ---
Details
The lucky winner will receive a handmade faerie costume, complete with elaborate wings, our Happily Ever Laughter signature faerie apron, and whimsical flower crown.
---
Tips
Want the most entires? Have your friends do the heavy lifting for you! Use the 'share this giveaway' task, and each time someone you refer completes a task, you automagically get 2 additional entries :-)
---
Previous Winners
We announce winners on Facebook the day after the campaign ends.
See the winners of our previous giveaway below.